Join Us for Savvy Senior Seminars - Check out the schedule on the Savvy Senior page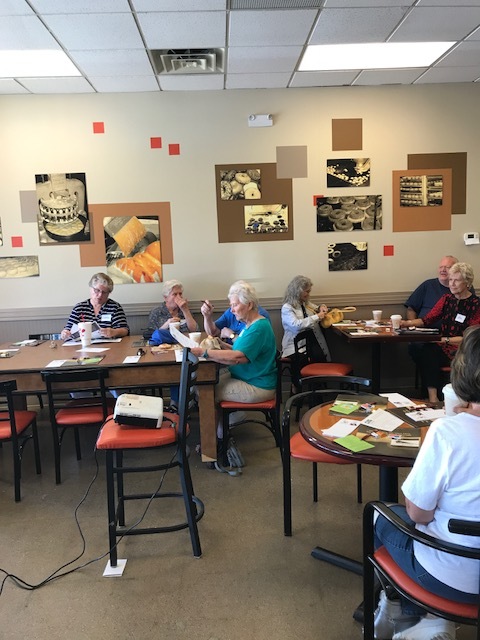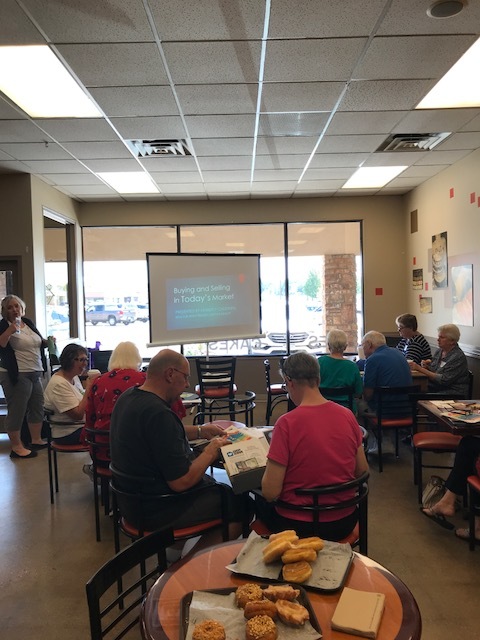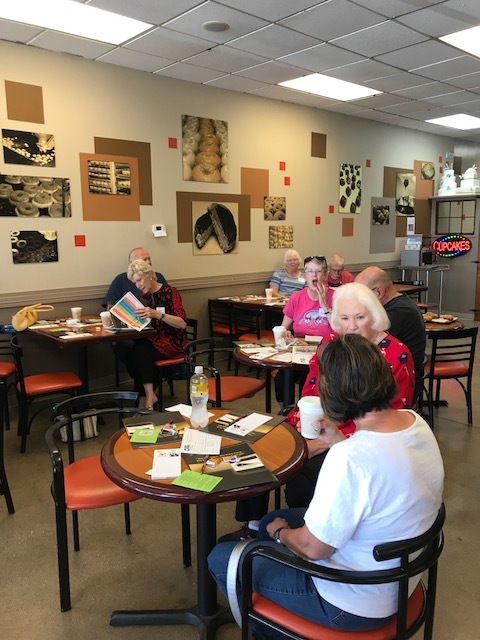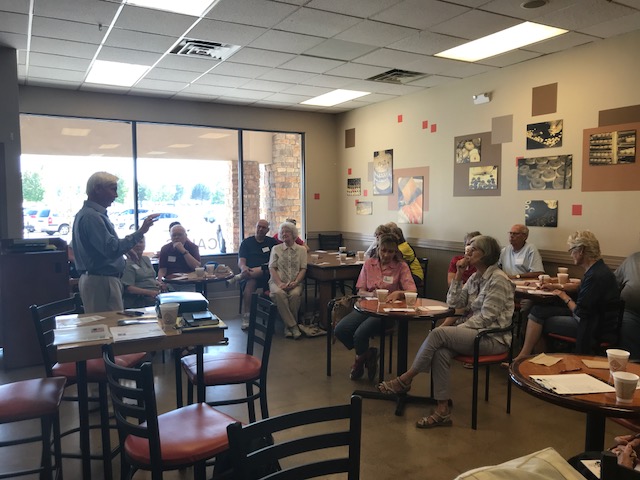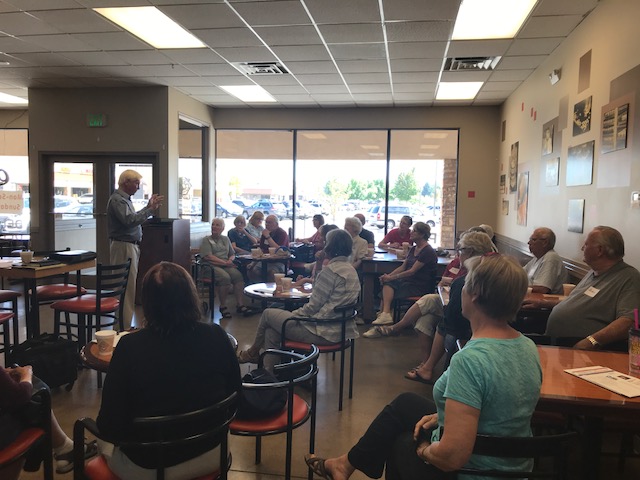 Order Your Home Valuation Snapshot Today!
As a complimentary service to you, I will create and deliver a Home Valuation Snapshot that shows the current market value of your home. Think of it as an equity review of your home. This offer is limited to Colorado properties only.
Kimberly Caldwell
970.980.1671
Contact with me today.
Having me on your side could mean all the difference in your level or satisfaction and success. I will navigate you through the home buying and/or selling process, be the resource for lenders, movers, and home services and always keep you informed of market trends that could affect you.